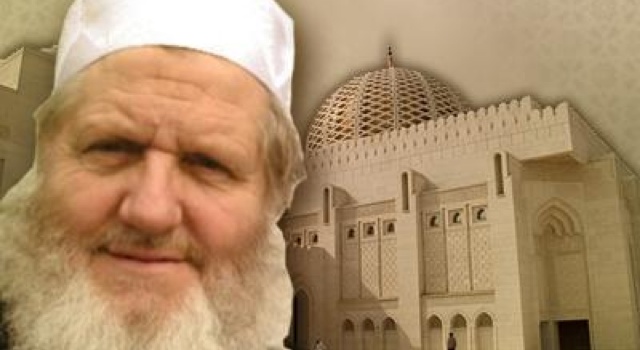 Lyssna på denna roliga och spännande radioprogram som gästas av Shaykh Yusuf Estes. Radioprogrammet gjordes i samband med Estes andra besök till Sverige. Hör honom berätta om sitt första besök, om hans föreläsningar, hur han tycker en muslim bör reagera när nidbilder teckans av profeter och mycket annat.
Brother Irshad Altheimer visited Stockholm in 2006. In this interview the brother talks about why education is so importent for muslims living in the West. The interview is 22 minutes long.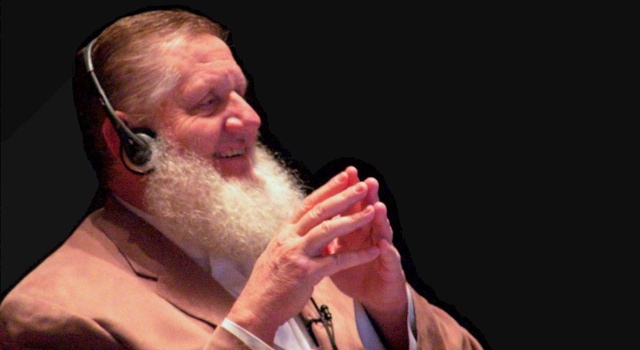 Shaykh Yusuf Estes is a full time dâ'î (one who invites to Islam) and a prolific speaker. At the age of 48 he entered Islam from Christiantiy. Since then he has traveled around the globe spreading the message of peace and submission.
This is the first interview series that Hikmainstitute has conducted. More will follow, God-willing. This interview was conducted at the time Shaykh al-Amin Abdul-Lateef visited Stockholm in 2006. In this interview the Shaykh talks about his uppbringing, how he came to islam and what is important for the young muslims in Sweden to work towards. May Allah preserve the Shaykh. The interview is 35 minutes long!
Brother Mostafa Malaekah is an author and a lecturer on diverse topics in Islam. He is currently working on his new book called Spiritualiy in Islam. The speech is 1 hour and 10 minutes long.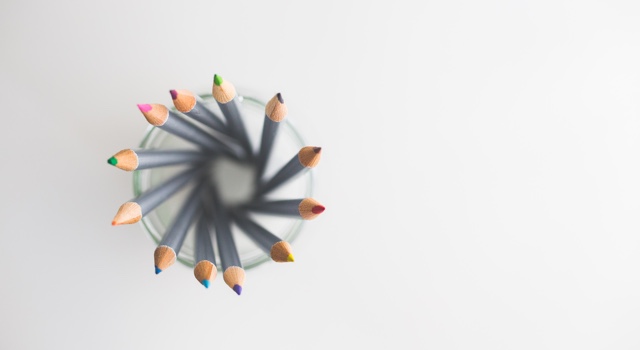 Vikten av att söka kunskap är centralt i den troende muslimska kvinnans liv. Kunskap är a och o för en rätt förståelse och utövningn av islam.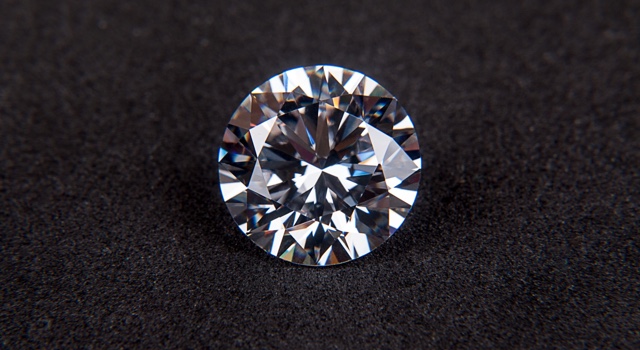 I det moderna samhället som bygger på konsumtion och ha-begär är det alldes för få människor som begrundar och kritiskt granskar begreppen slöseri och extravagans.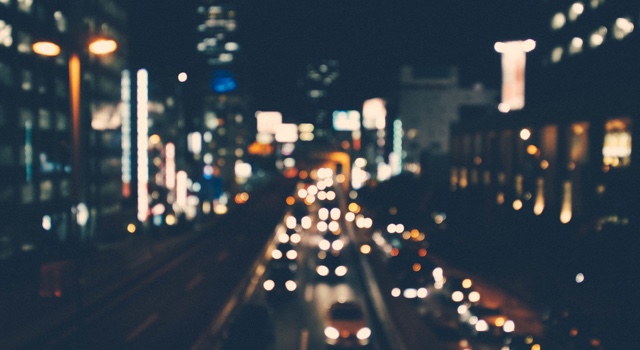 Brother Irshad Altheimer is a professor of Criminal Justice at the Wayne State University in Detroit. He held the speech "Muslim Minorities in Western Societies" at the Young Muslims conference in Stockholm in 2006.
Shaykh al-Amin Abdul-Lateef is from New York and is part of the "Old School" Muslims. He played a major roll in the Darul Islam movement in New York in the early 60's.
Mutah "Napoleon" Beale, tidigare medlem i den världskända hiphopgruppen Outlawz, berättar om sin livsresa, från hiphop världen till islam.